.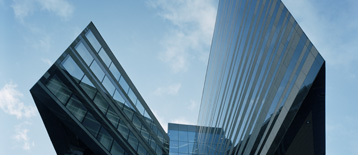 The 2011 European Finance Association meetings will be held at Clarion Hotel Sign, Östra Järnvägsgatan 35, 101 26 Stockholm, Sweden. The hotel is located in the heart of Stockholm city adjacent to the Central Station and Arlanda Express. It all started with the idea to create a unique, timeless, first-class hotel. By combining the best of Scandinavian architecture and design it would create a source of inspiration for the guests. A collection of icons in their areas that together would celebrate Scandinavia! The well-known Swedish architect, Gert Wingårdh, put the idea down on paper and created the spectacular building. Dominated by granite and glass, it leans over the square, reflecting the green park.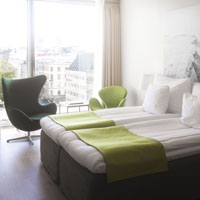 The interior was provided by Scandinavian design icons, such as Arne Jacobsen, Bruno Mathsson and Alvar Aalto. Wander around the hotel and discover world famous furniture, such as Egg, Wave and Lily, classic pieces that have been around for up to 50 years and will stay the same for another 50, at least.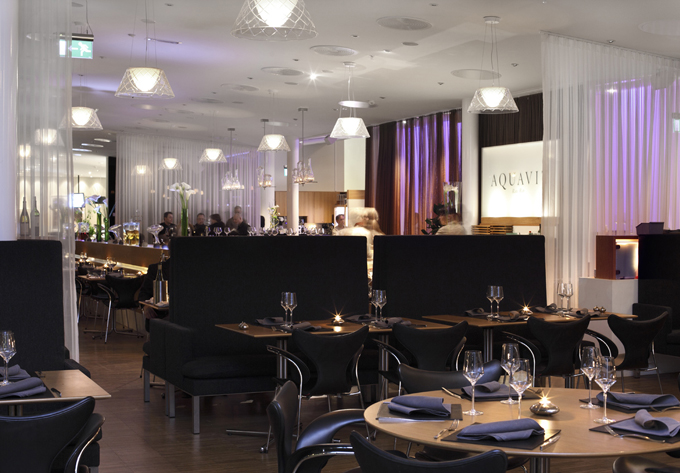 The Scandinavian spirit is also reflected in the culinary art at the hotel. Marcus Samuelsson formerly of New York's Aquavit restaurant contributed the culinary delights from Sweden in combination with the Manhattan pulse at Aquavit Grill & Raw Bar.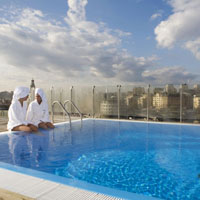 The eighth floor of the hotel holds Selma CitySpa+, one of the first spa in Scandinavia and a concept from beautiful Sunne in Sweden. Indulge yourself in the sauna, the gym, with a spa treatment and in the heated outdoor pool, all with a fantastic view of Stockholm.